Examples Gallery¶
Here we demonstrate how one can use ChemTools to reproduce the results of published articles.
In this section, numerious examples from published scientific articles are considered. This demonstrates how ChemTools makes such computations feasible.
Conceptual Density Functional Theory¶
Examples illustrating how to compute conceptual DFT reactivity descriptors. These examples cover chemtools.conceptual module.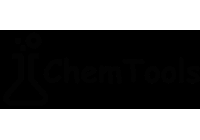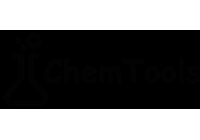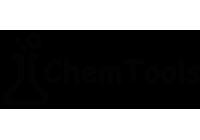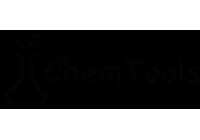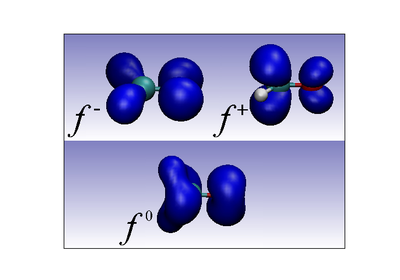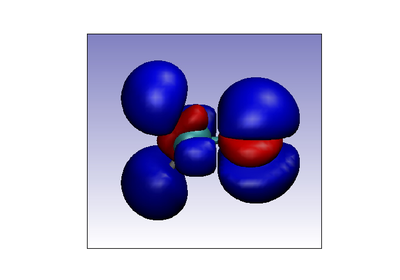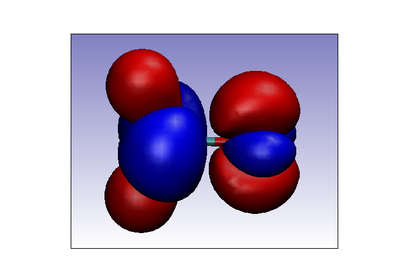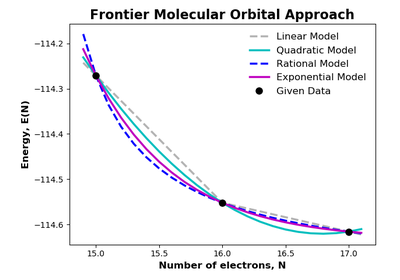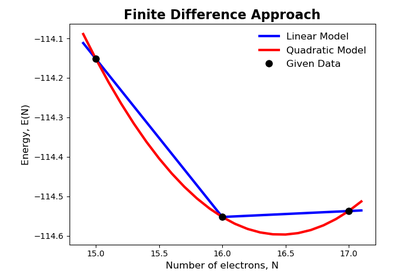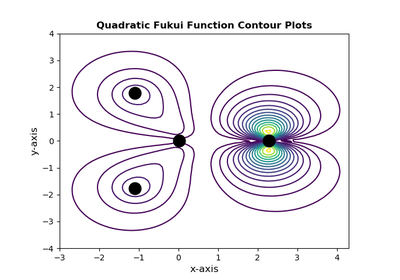 Density-Based Local Descriptors¶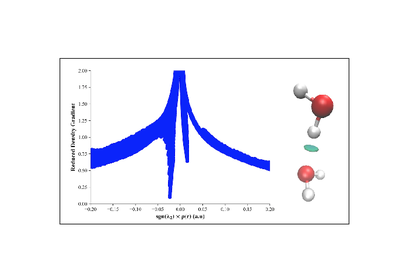 Orbital-Based Local Descriptors¶